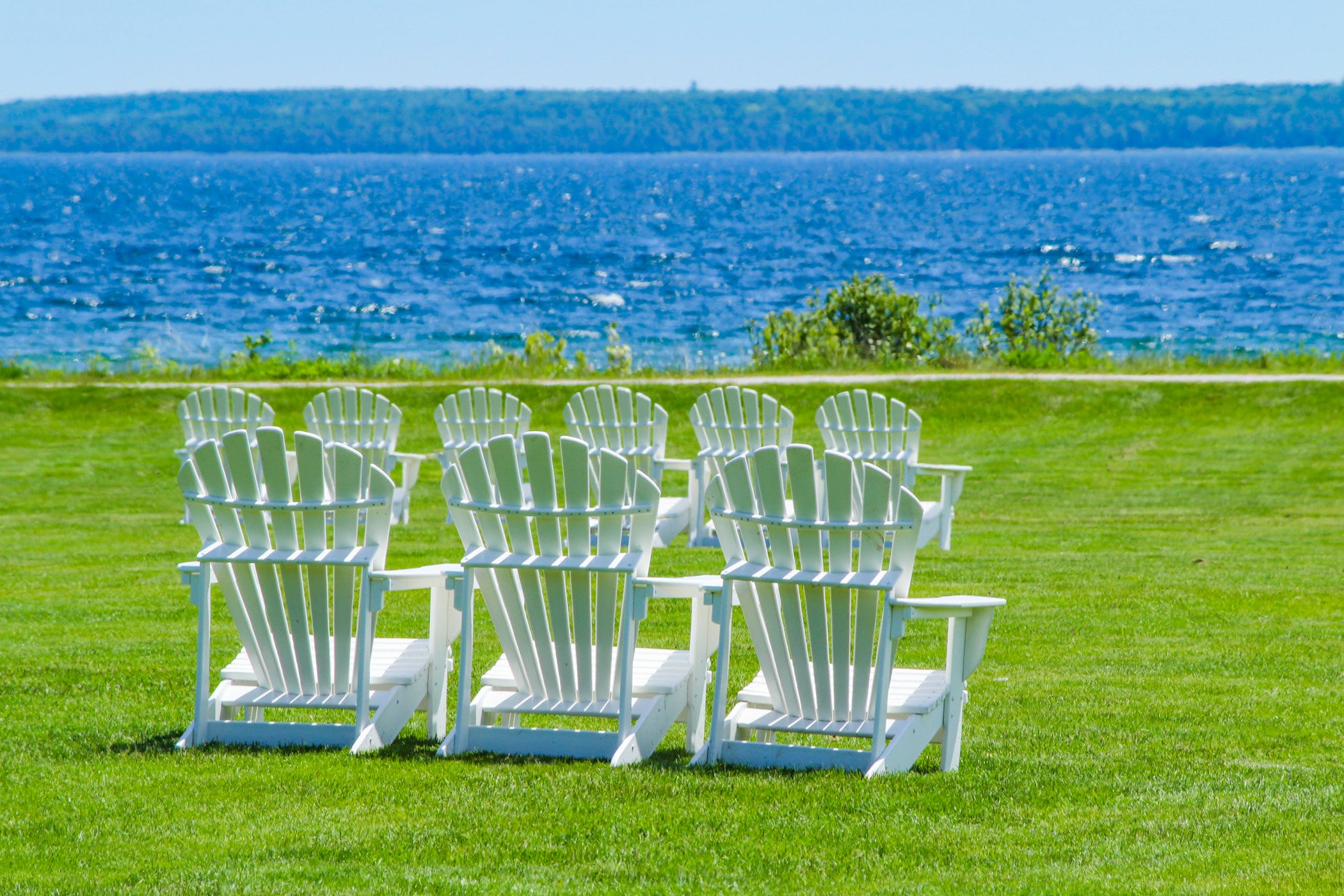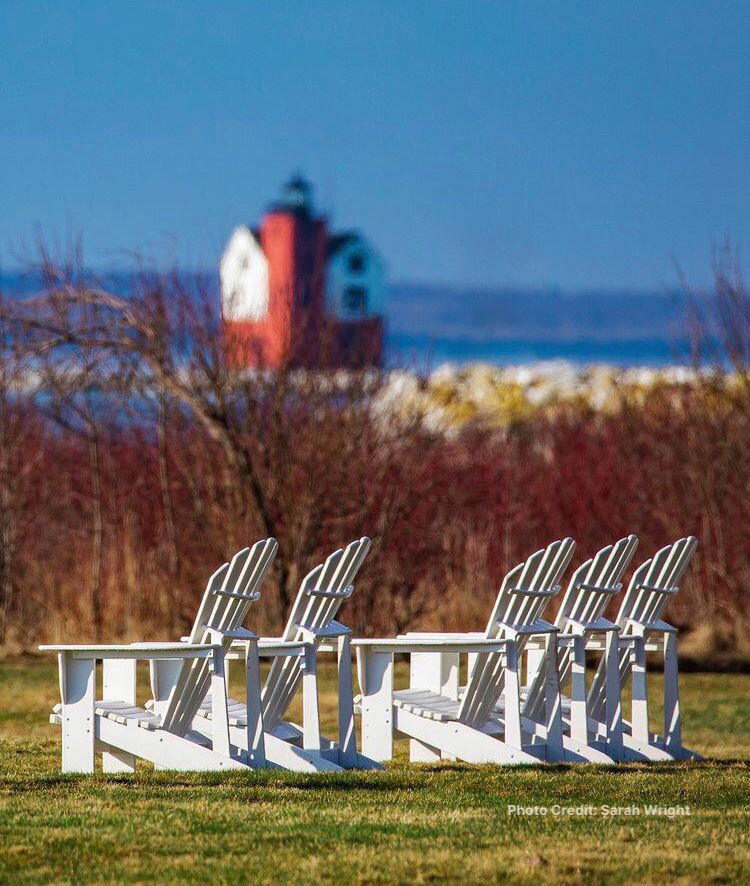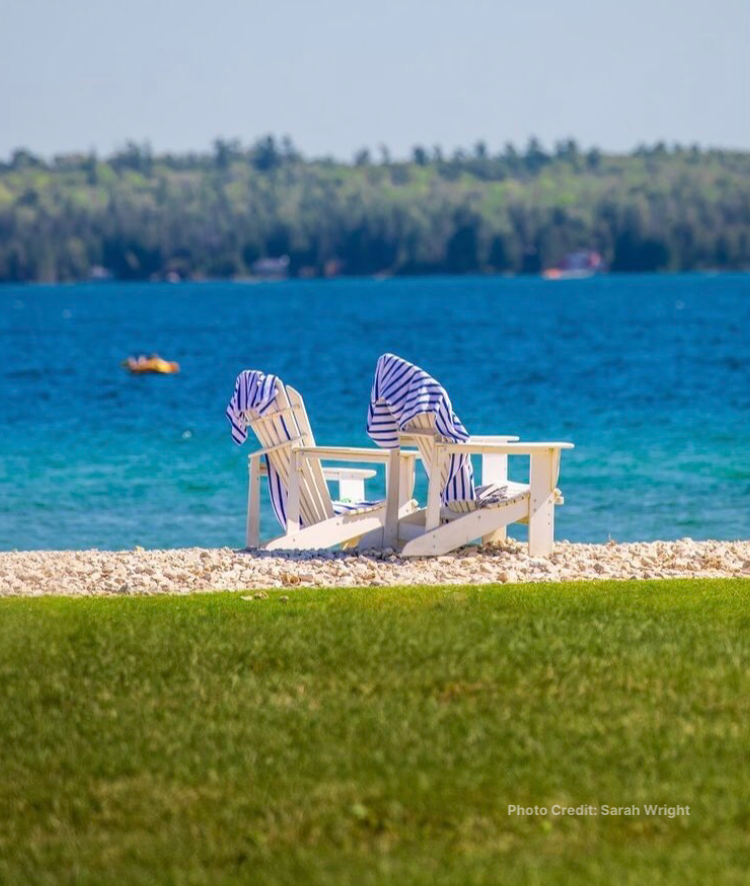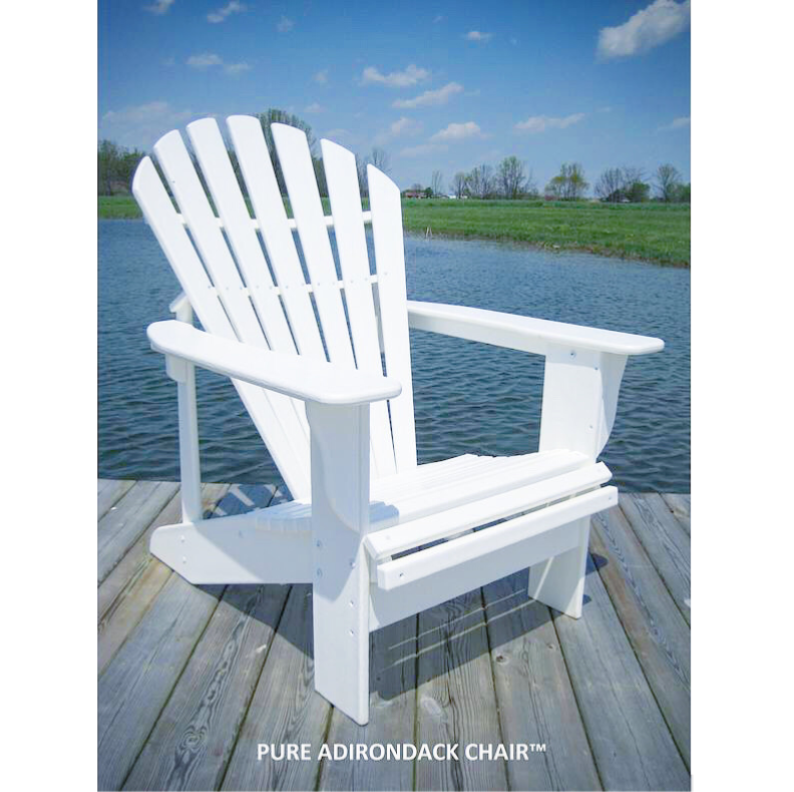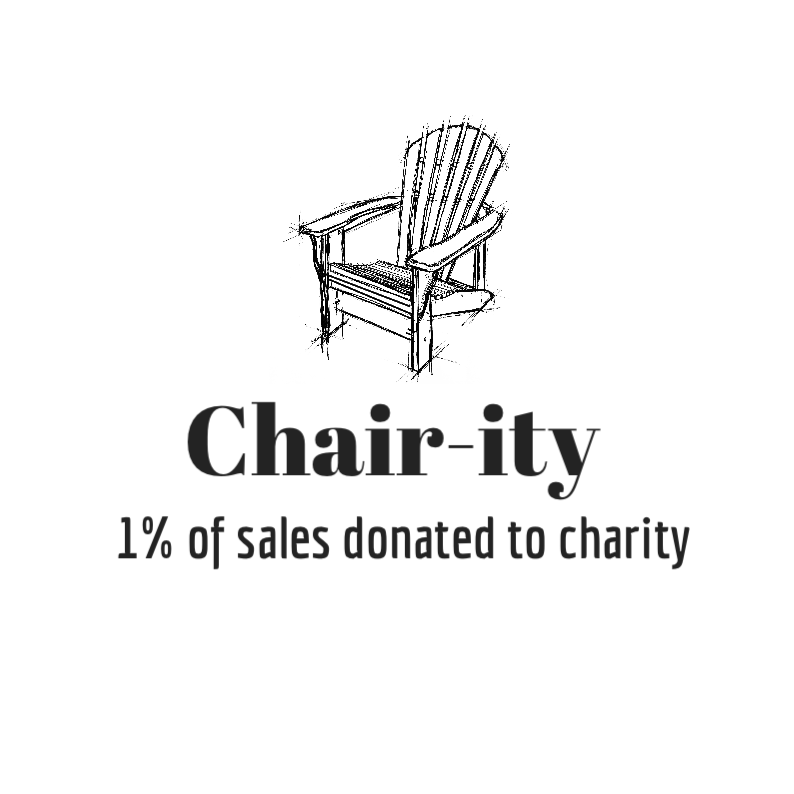 • As seen on the Great Lawn of Mission Point Resort, Mackinac Island, Michigan. • 

We love the outdoors. We love nature. We believe in sitting back and taking in the view. We believe in doing our part to help make our environment pure and recycle our resources. 

The PURE ADIRONDACK CHAIR is the eco-friendly choice for outdoor living. 

The PURE ADIRONDACK CHAIR is made with recycled plastic - 100% high density polyethylene (HDPE) polymer or "poly" material mainly from milk jugs and containers (#2 plastic - No wood fibers are used). Around 65 pounds of plastic go into each PURE ADIRONDACK CHAIR, equivalent to 500 reclaimed milk jugs. Through the years, we have helped save thousands of pounds of plastic from ending up in landfills. 

The PURE ADIRONDACK CHAIR is comfortable and durable in all seasons. The PURE ADIRONDACK CHAIR is smooth to the touch and will not splinter like wood. It requires no painting or sealing. It can be cleaned with common household cleaners and water. Colorant permeates throughout every piece and the color is Ultra-Violet (UV) stabilized to reduce fading. The PURE ADIRONDACK CHAIR is waterproof and rot resistant.

Each PURE ADIRONDACK CHAIR is assembled with stainless steel hardware can be left outdoors in all seasons, so there is no need for seasonal storage. The PURE ADIRONDACK CHAIR weighs more than thin injection molded plastic chairs, so it will not blow away as easily in windy conditions. The PURE ADIRONDACK CHAIR is ideal for many environments including the lawn, beach, patio or poolside. 

The PURE ADIRONDACK CHAIR is designed and handcrafted in the USA by TRUMAKE™

Please contact us if you have any questions. We would be happy to help you!